We

Are Altered Grounds a Professional Landscape Company

Altered Grounds Outdoor Services is the area's professional landscape company. We are a family owned and operated business, servicing St. Louis and the Metro East for over 10 years. Our mission is to make your home our business stand out from the rest, look beautiful and leave you feeling great about your place. We specialize in elegant landscaping and outdoor living, and are renowned for our dramatic, "better than TV" backyard transformations. We offer FREE consultations all year round.

Our Services Include:
Landscaping
Patios
Retaining Walls
Fire Pits & Fireplaces
Water Features
Outdoor Kitchens
Concrete Work
Stone Work
Landscape Lighting
Rock/Mulch Delivery
Commercial Snow Removal
And MORE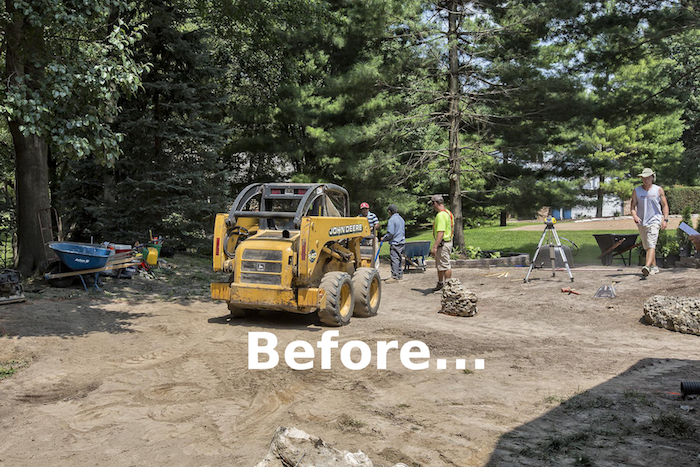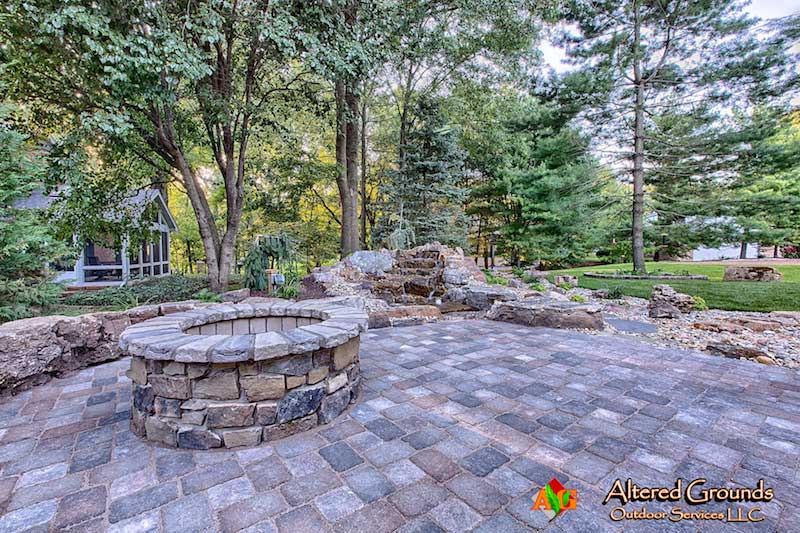 Send

us a message

Feel free to ask any landscaping or gardening questions over the phone, or get in touch via our contact form below. Your message will be dispatched directly to our staff who will answer as soon as they can.